Stock analysis usually takes into effect the prices of the daily stocks, revenue, and industry trends. Technical analysis wants to predict the movements of prices by looking at historical data that includes both the volume and the price. This helps to predict where stock prices will be going in the future.
Technical analysis uses charts to look at patterns of price and trading signals. It will help traders to navigate between the intrinsic values and the market price. It uses techniques such as behavioral economics and statistical analysis.
 There are many ways to get information for stock analysis. You can look for the best stock analysis program to help you to do this. It can help you in ways that you did not know that it could.
This article will give some information about stock analysis, especially technical analysis, for beginners. It will help beginners to learn more about this process. You can also do some research to get more information.
The Right Approach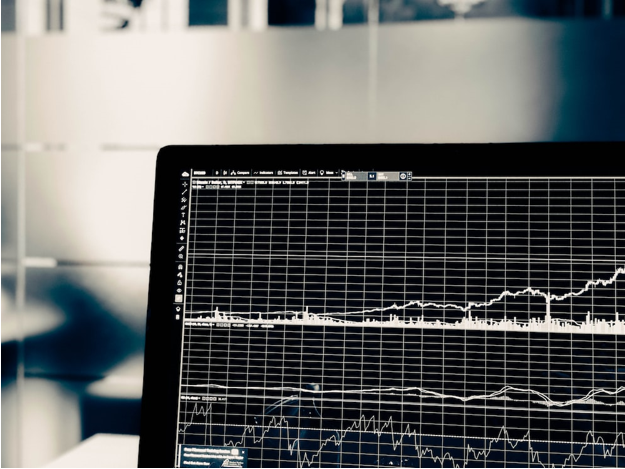 The first thing that you want to do is to choose the right approach to do your analysis. You can approach from the top down or from the bottom up. Both approaches will work; you must decide which is best for you. This can differ due to your needs or the stocks you might want to buy.
Short-term traders will usually go for the top-down approach, while long-term traders will usually choose the bottom-up approach. 
Other things go along with including the five main steps to start with technical analysis. You will need to learn about these before you get started. These steps will help you to make money when you are dealing with the stock market.
Top-Down Approach
This approach focuses on macroeconomics which looks at the big picture economy before looking at individual securities. If you were a trader, you would first look at the economy, sectors, and companies. You would look at the short-term gains that you could make and not the long-term valuations.
You might look at stocks that moved from the 50-day moving average as an opportunity for buying. This is basically saying that you need to look at the big picture of the economy that changes daily. 
You will then look at the individual stocks and bonds that you want to buy. Look at the gains that you could make in the short term and ignore the long-term values of the stocks.
Bottom-Up Approach
 This approach begins with individual stocks and then moves on to macroeconomics. You begin by analyzing stocks that appear to be interesting and look for entry and exit points: https://groww.in/blog/how-to-identify-entry-and-exit-points-in-stock-market. As an investor, you might find a stock that is undervalued and is in a downward trend.
You would then use technical analysis to find a certain entry point when the stock could be doing its worst. You would look for the value in your decisions and you would hold long-term views of your trades.
Strategies For The Beginners
This strategy says that you should look at the small picture – in this case, the individual stocks and then look at the big picture. You would look to see how the stocks are moving and move on from there. When the stocks are moving in the best direction for you, buy them. In other words, buy low and sell high.
1. Developing  A Trading System Or Picking up  A Strategy 
The first thing you need to do is pick up a strategy or develop a system of trading. A new trader like you might want to adopt the crossover strategy. This is where you will see two different moving averages – one over 50 days and one over two hundred days.
With this strategy, you will generate a buy signal when the short-term average goes further above the long-term average. If the short-term average goes below the long-term average, it is time to sell. This is when technical analysis will help you to find what to buy and when to buy it.
2.  Identifying The Securities
The above strategy works best for volatile and liquid stocks but not always for stable and not liquid ones. You might have to have different parameters when working with stable and illiquid stocks. You might change the moving averages to fifteen-day and fifty-day moving averages.
3.  Finding The Right Brokerage
You want a trading account that reflects what you want to use it for, and the right brokerage can help you to find this. You want it to support the securities that you are buying, such as the common stock, options, or futures. You should be able to track and monitor the technical indicators you selected while keeping the costs lower so that they do not eat into your profits.
4. Tracking  And Monitoring Trades
As a trader, you might need different shades of functioning depending on the strategy that you are using. If you are a day trader, you might want a margin account that gives you access to the visibility for market markets and  Level II quotes. If you are using the strategy above, a low-cost option would be better for you.
 5.  Additional Software And Tools
There are other tools and software that you can use to work with your analysis. See here to find out more about stock market software. You can have tools that will alert you when your stock is moving and that give you access to trade while you are on the go. There is also software that can make trades on your behalf. All of this can help you to make better decisions when buying stocks and bonds.
Conclusion
When it comes to stock analysis, technical analysis is one way to go. It can help you to learn many things depending on the strategy that you use. Two strategies that you could use are the top-down strategy or the bottom-up strategy. Both could help you to make a profit when working with the stock market.
Read Also: